Welcome to LCC, since 1996, we have built a first class reputation, based on reliability, simplicity and the highest standards of customer care. We are a grass roots family owned business without having to put profits first, we can focus on delivering service, quality and value. 
We are a proud member of our community and our core values include environmental responsibility. We passionately believe in our tagline 'Talk Globally - Buy Locally'. We also believe in free markets and free trade with deals done in a responsible and ethical manner. In markets that are intensely competitive we really do believe the customer is king and we encourage competition as well as transparency. 
It is a remarkable achievement that we have exceptional client loyalty in a cut-throat market place, thanks in no small part to a hard working and engaged LCC team. From rural pharmacies to London buses, the local launderette to a production line in Macedonia, a remote country park to local government, LCC remains on purpose 'keeping your business in business'.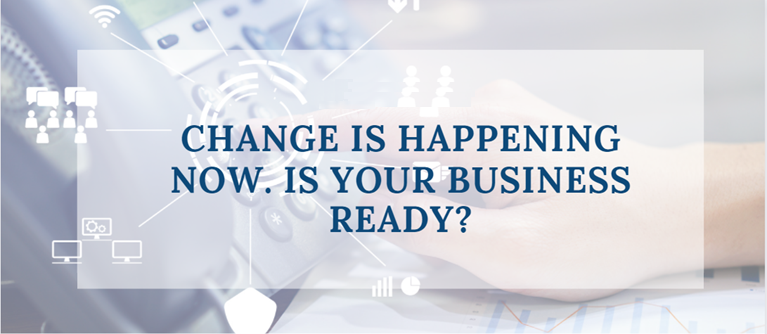 The UK's phone network is changing ! Copper wires carrying analogue voice signals since Alexander Graham Bell discovered telephony in 1876 are now changing. Because it's been around for a long time, the UK telephone network is no longer as efficient as it could be.  Replacement parts are harder to come by and, to be honest its not as reliable as we all want it to be. This is why Openreach are retiring the existing phone network at the end of 2025.
By this point everyone in the UK will have been upgraded to a digital phone line, providing us with a greener, faster, and more reliable service. This means landline voice calls will soon be transmitted digitally - in the same way your broadband works. By creating a 21st century digital network this will enable the UK to stay competitive on the global stage too.
To enable this change, we'll need everyone in the UK from big organisations, to small local businesses, data hungry families, to elderly relatives using their landline as a lifeline to answer the call and get ready for the upgrade to digital phone lines.